Nature is magnificent. While we might not all agree whether or not bugs are gifts to the world, we can appreciate the beauty of some of the most colorful insects.
This month we ranked 10 of the most festive insects on the planet. From rainbow beetles to blood sucking mosquitos…these bugs keep the holiday spirit alive all year long.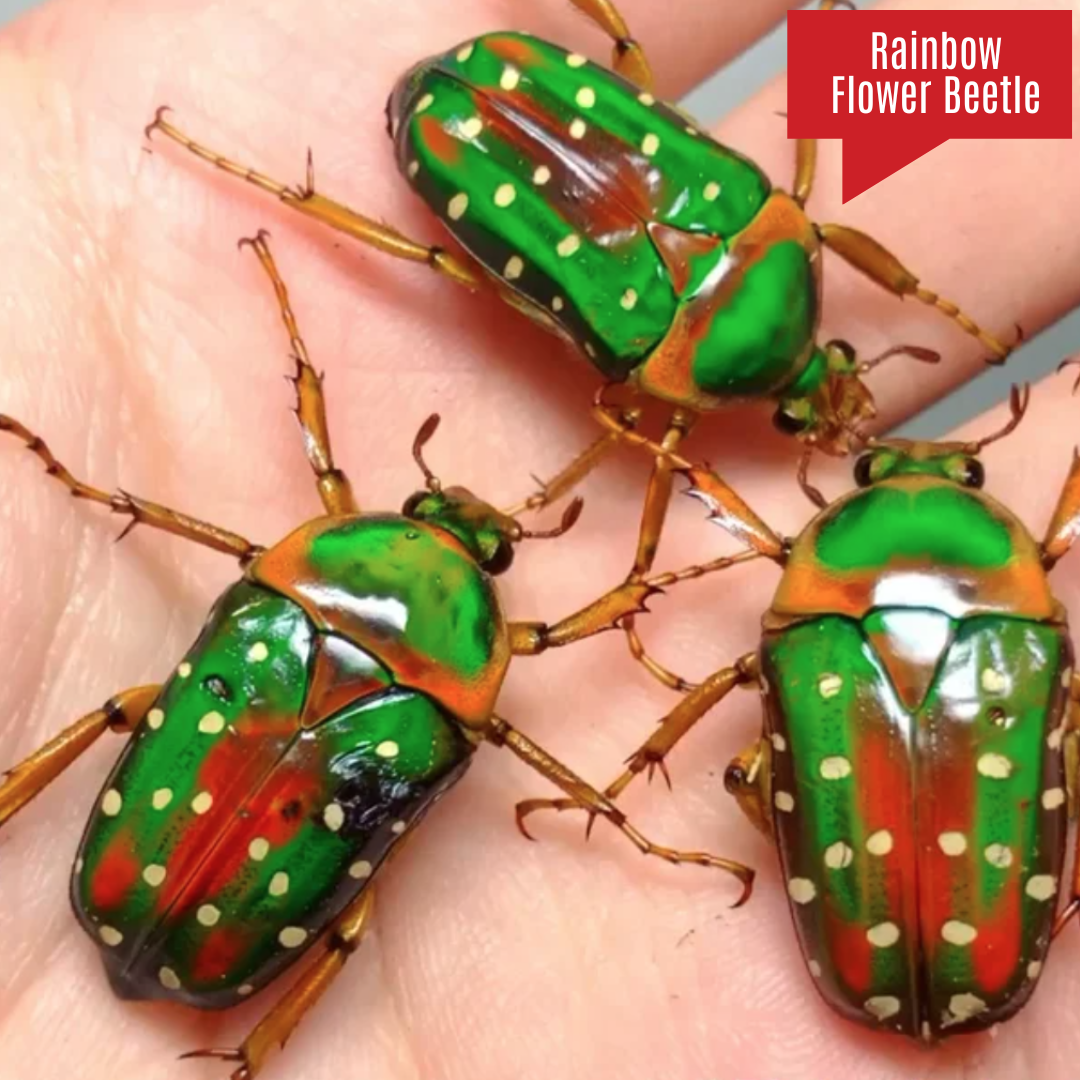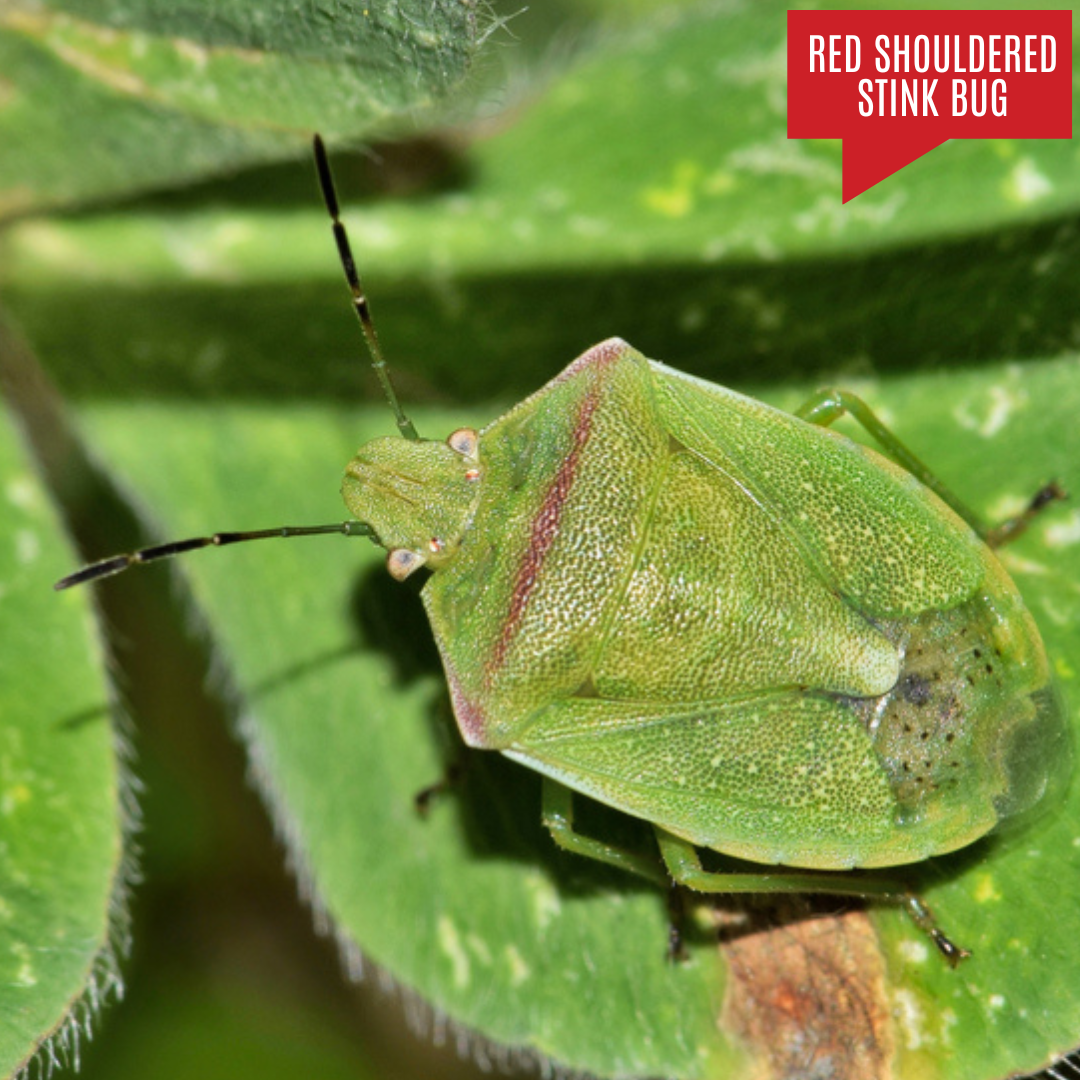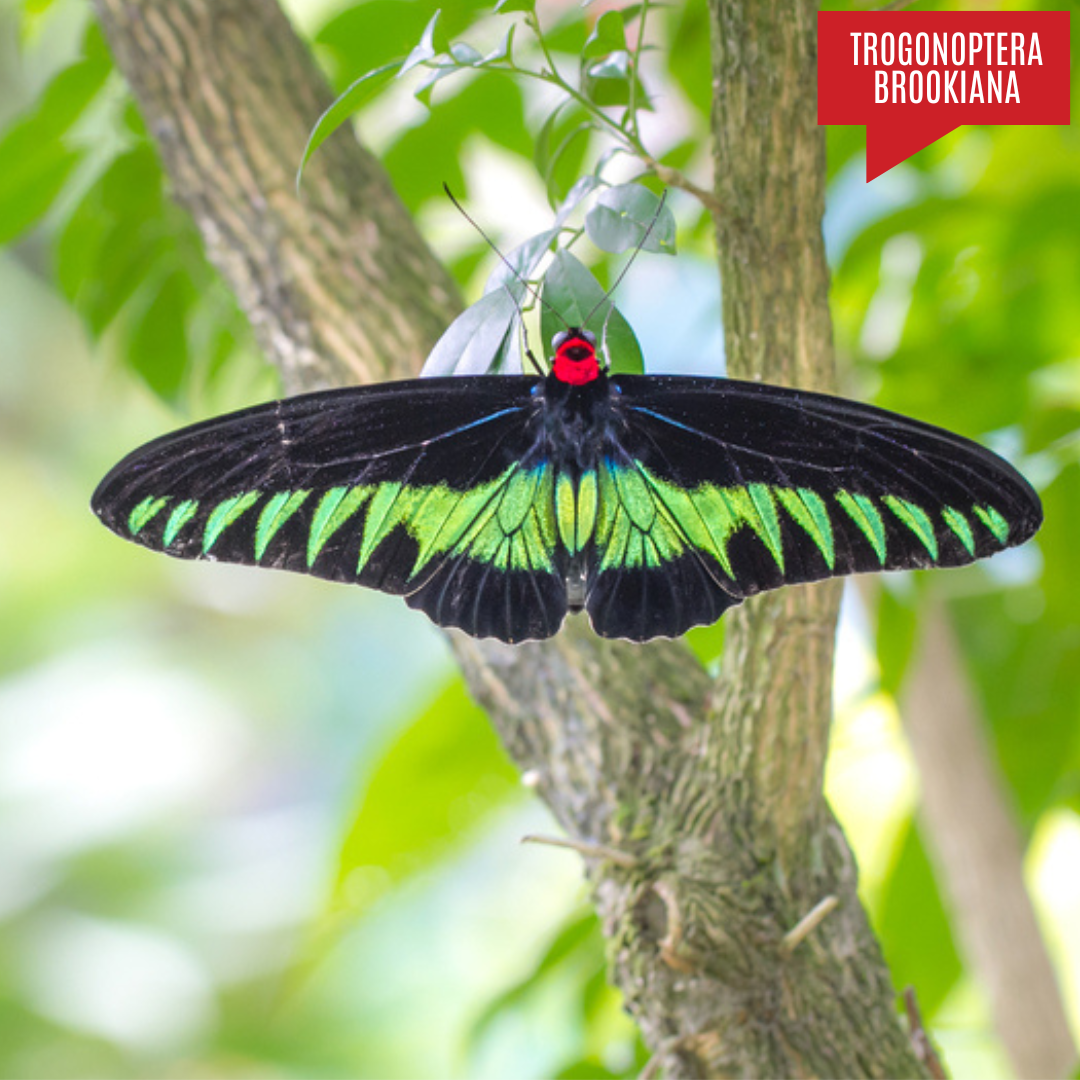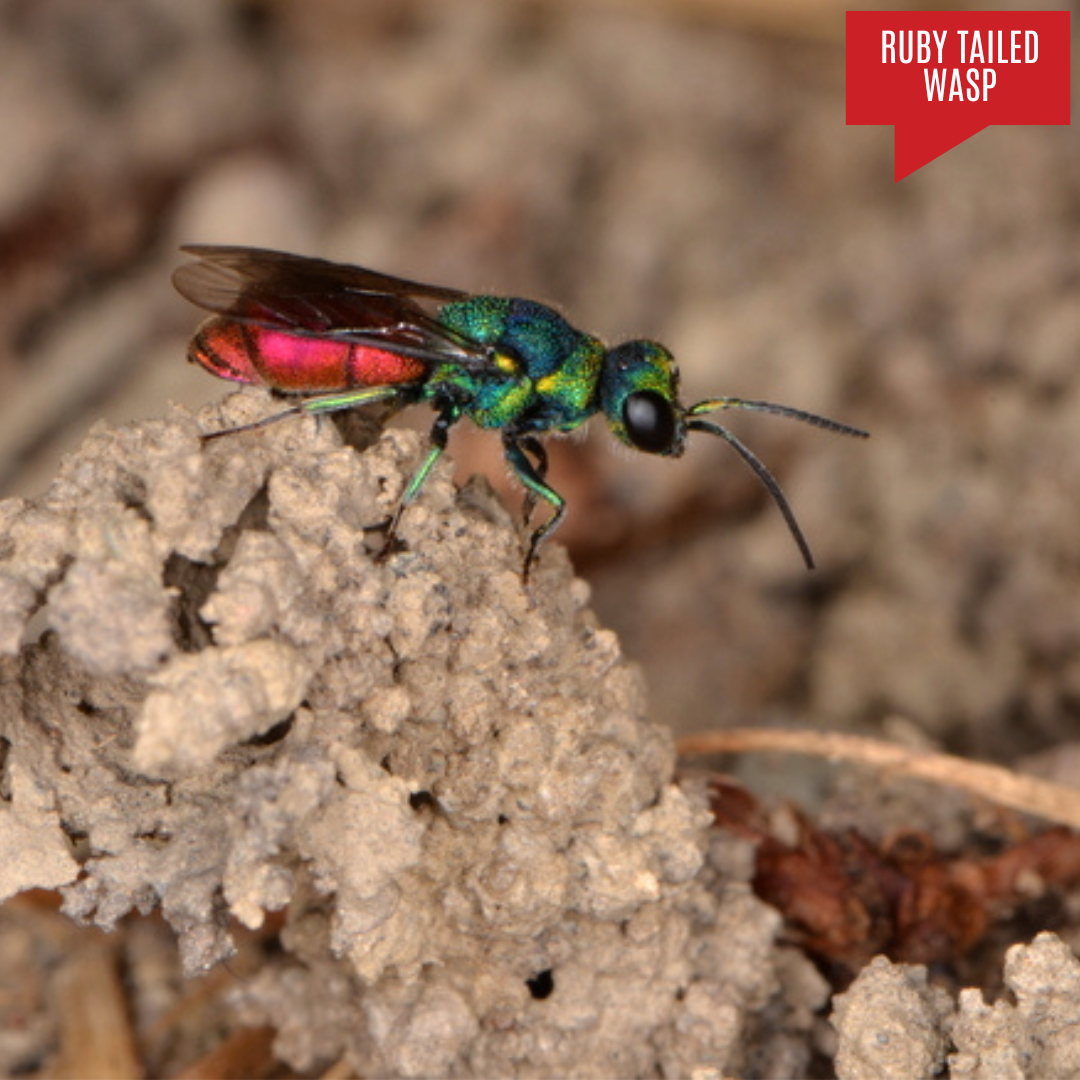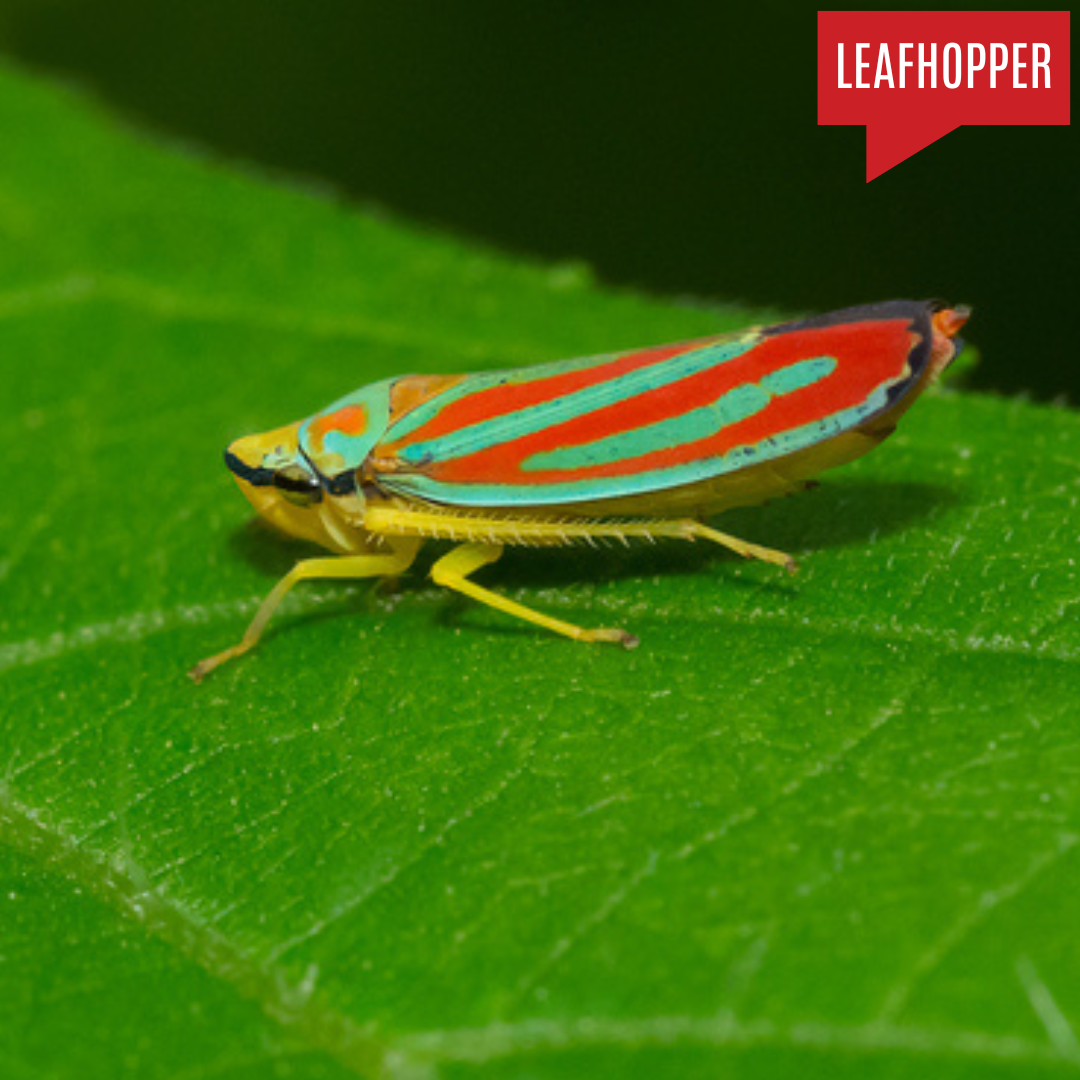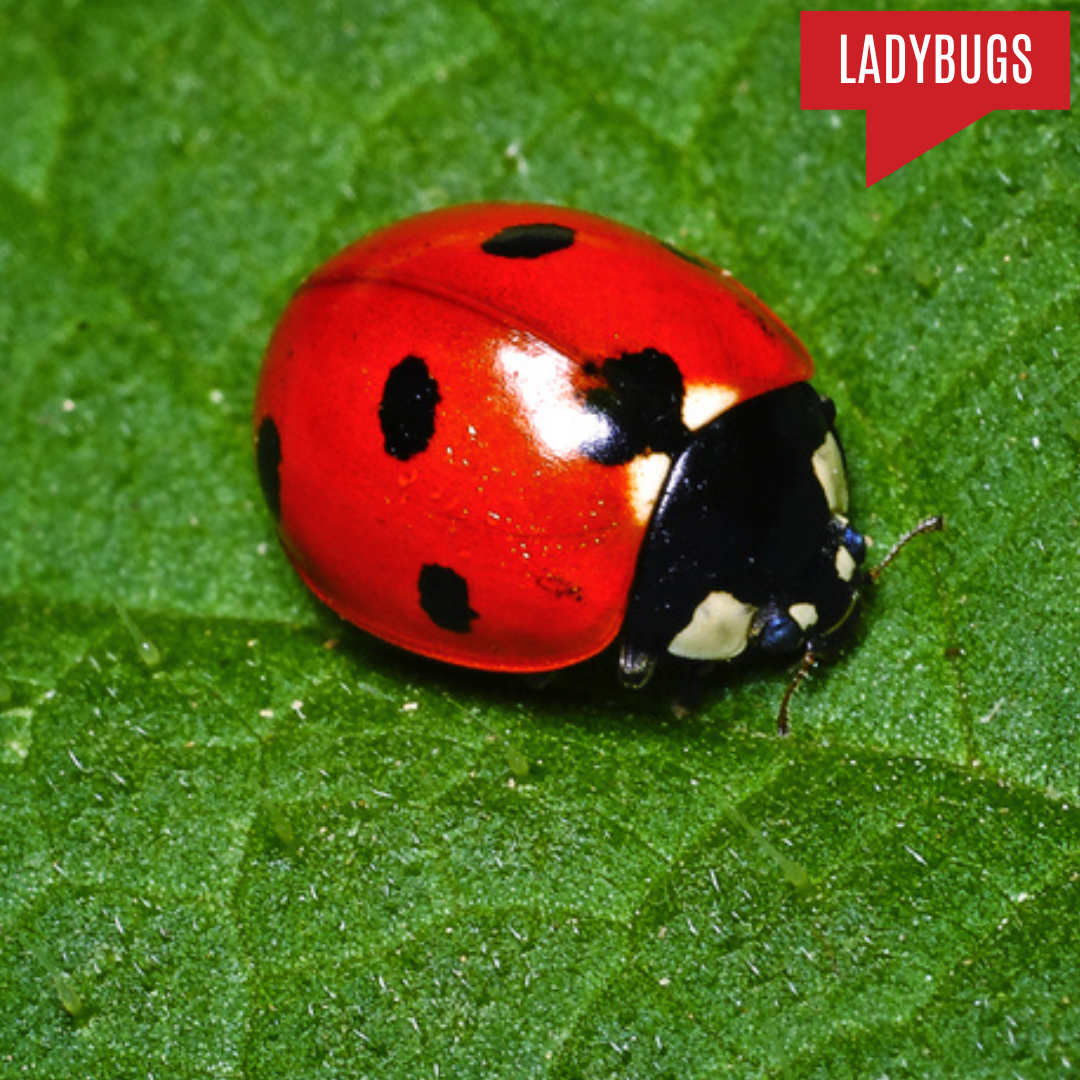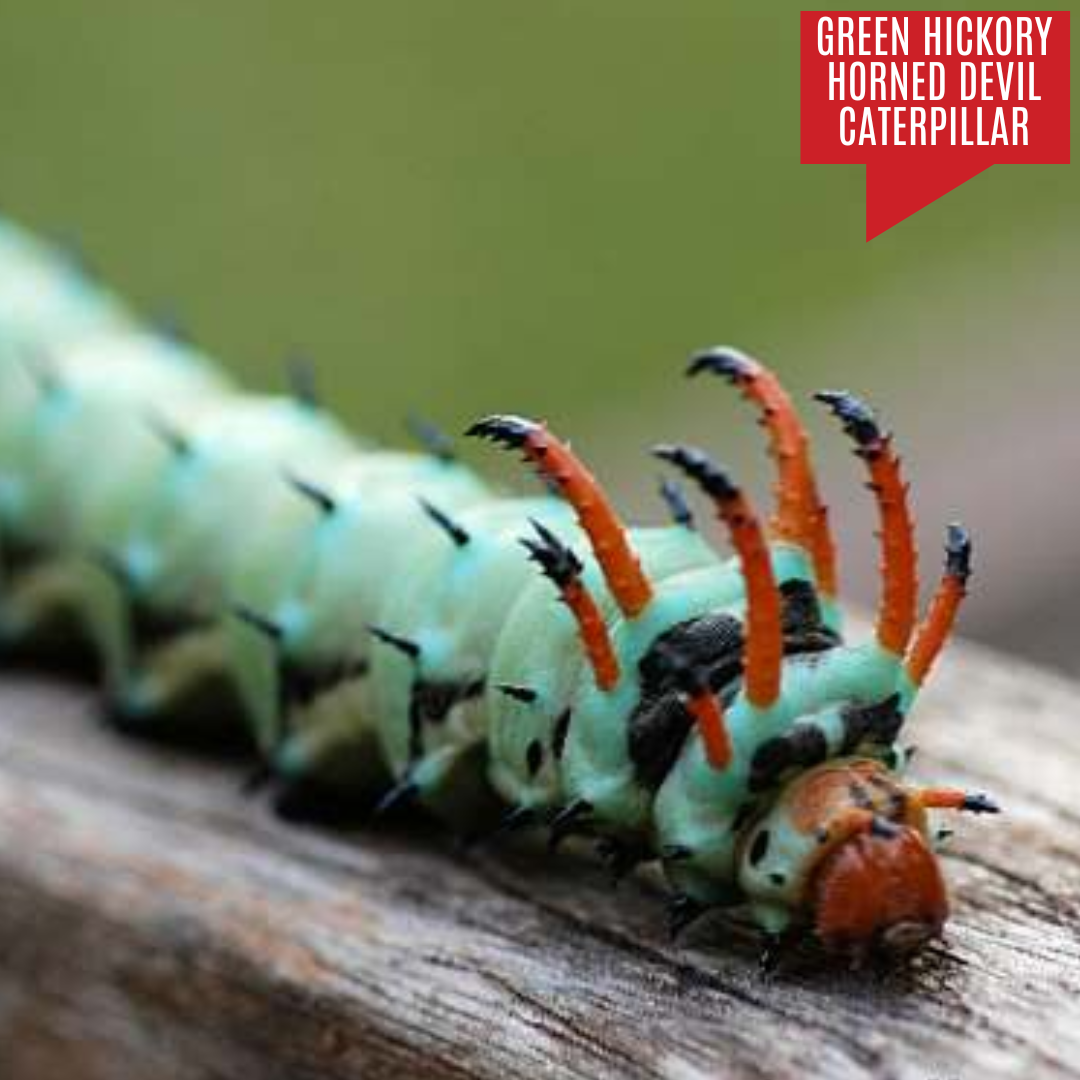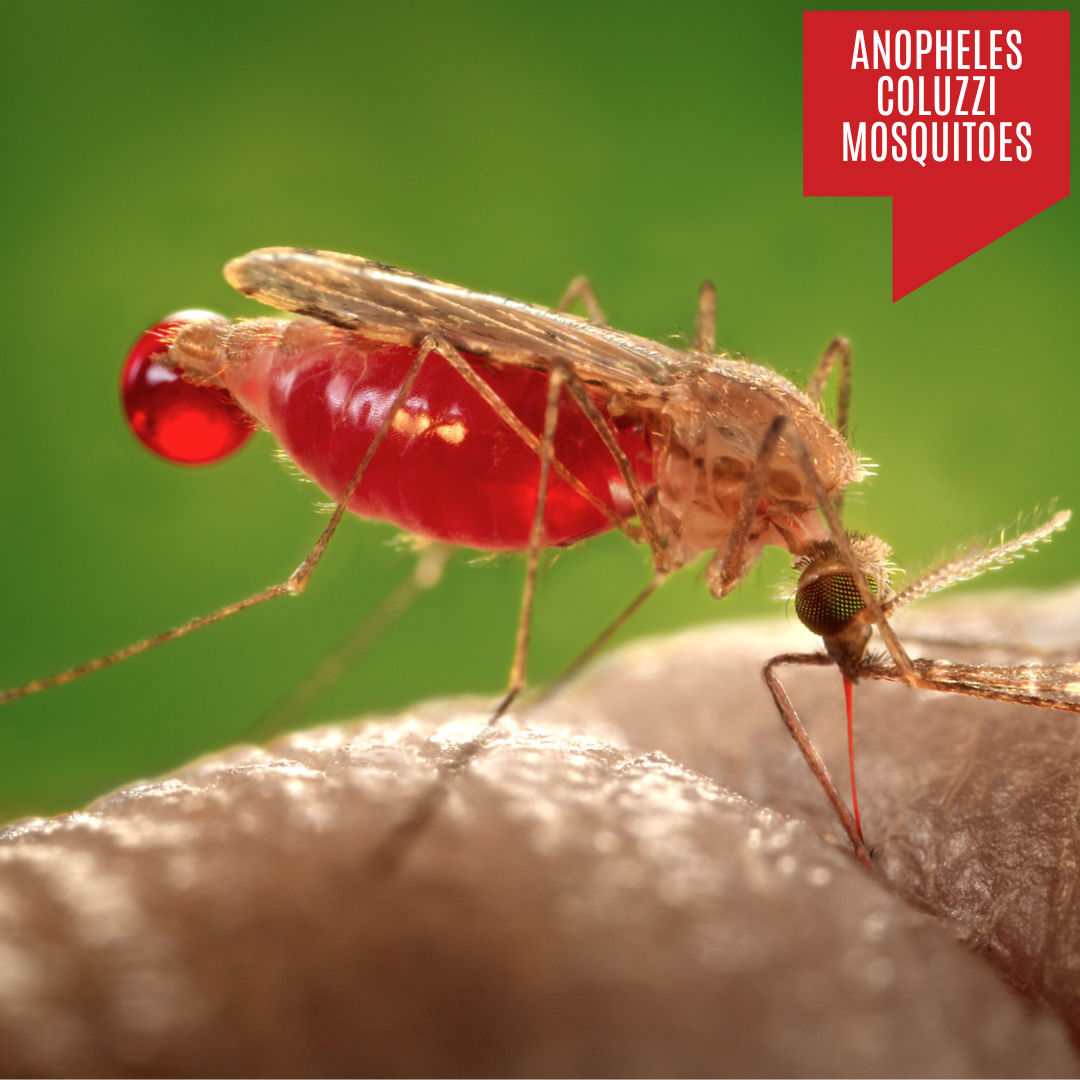 Ugly bugs invading your holiday party?

If all you want for Christmas is a pest-free home, be sure to give us a call at 805-544-9446 Brezden Pest Control will make sure that all unwanted critters steer clear of your family this holiday season.
About Brezden Pest Control: Brezden Pest Control provides rodent control, bird control, ant control, and termite treatment services in the San Luis Obispo area. Keep your home and business pest-free with commercial pest control and home pest control services. "Like" the Facebook page to receive information on termite treatment. Call 805-544-9446 today for a local pest control estimate. Visit the website to download a copy of the "Top 10 Reasons Customers Choose Brezden Pest Control."