Dear Friends,
THANK YOU to the New Times reader's poll for voting Brezden Pest Control "Best of SLO County" in 2022.
WINNER for "Best Pest Control Service"
We are incredibly grateful to be awarded the New Time's 2022 Best of SLO Award. It has been a pleasure serving the San Luis Obispo area for over four decades, and grateful for the support of our team and business. Looking forward to serving this community for a long time to come.
If you think your home has a pest infestation, call us now at 805-544-9446 to schedule an inspection.
Sincerely,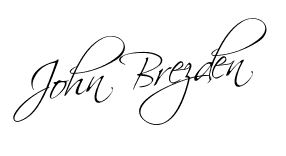 Brezden Pest Control
PASO OFFICE: 77 Marquita Paso Robles, CA 93446
SLO OFFICE: 3261 South Higuera St, STE 100 San Luis Obispo, CA 93401
Phone: 805-394-3915
Email: web@brezdenpest.com
Website: https://www.brezdenpest.com
About Brezden Pest Control: Brezden Pest Control provides rodent control, bird control, ant control, and termite treatment services. Keep your home and business pest-free with commercial pest control and home pest control services. "Like" the Facebook page to receive up-to-date information on termite treatment. Call 805-394-3915 for a local pest control estimate. Visit the website to download a copy of the "Top 10 Reasons Customers Choose Brezden Pest Control."