Coronavirus restaurant closures are making hungry rats come out of hiding!
Rats are starting to find their way into people's homes to find other sources of food.
The threat of coronavirus has brought about a major crisis crippling healthcare, social, and economic activities not only in the country but across the world. It's easy to think that only humans are affected, but the reality is that this deadly virus has created a ripple effect that is affecting every part of our ecosystem—including rats.
As restaurants across the country close their doors due to the coronavirus, the amount of food scraps found in dumpsters has also diminished. Faced with the threat of starvation, hungry rodents are starting to come out of the sewers to find other sources of food to survive. Soon enough, you may find some of them wriggling their way to your pantry—and it won't be pretty.
With the stress brought about by being locked-in at home, I understand that this is probably the last thing you want to deal with right now. As if this whole quarantine thing is not enough right? However, it's important for you to know that there is still time to protect your home and prevent these pesky rodents from sneaking behind your toaster and gnawing on your cereal boxes.
So, while the rats are still out there dumpster-hopping, you must take this time to seal your doors and set up your traps. These pesky rodents are notorious for squeezing their plump little bodies through tiny holes and cracks so make sure to keep all of their possible entry and exit points secured. To help you get started, we provide all sorts of rat baits such as tamper-resistant bait stations, snap traps, and live traps, which you can use to catch these kitchen invaders. In case your rodent situation is getting out of hand, we also offer rodent control services to keep them out for good.
If you need help schedule a free inspection by calling 805-544-9446
Stay safe out there everyone!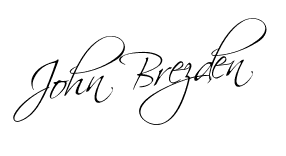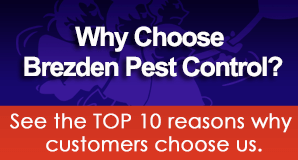 About Brezden Pest Control: Brezden Pest Control provides rodent control, bird control,  ant control, and termite treatment services in the San Luis Obispo area. The company keeps homes and businesses pest-free with its commercial pest control and home pest control services.  "Like" the Facebook page for pest control tips. Call 805-544-9446 today for a local pest control estimate. Visit the website to download a copy of the "Top 10 Reasons Customers Choose Brezden Pest Control."