Happy Holidays – From Our Family To Yours
Dear Friends,
2021 was another challenging year, but we powered through the ups and downs. We are proud to be your pest control specialists since 1980, which means our local pest control company is celebrating our 41st anniversary of protecting local homes and businesses from unwanted pests.
Our family-owned professional pest control business is thankful to all our friends, families, neighbors and customers for their support and patronage in helping us continue our long history of providing pest control services.
Say No To Pests This Holiday Season
Although our biggest reward is receiving reviews from satisfied customers, we were honored to once again be acknowledged as "Best Pest Control Service" in the Best of SLO County 2021 Virtual Publication. It means so much that readers continue to select us as their favorite in this annual New Times' poll.
As the COVID pandemic continued, we were also pleased to offer our ViroDisinfect Service to help homes and businesses stay safe from COVID-19. Our fast-response disinfectant service utilizes an EPA-registered disinfectant that kills more than 99% of bacteria. Not only does ViroDisinfect sanitize the air in your home, it also reduces the chances of getting coronavirus, and helps people feel safer in your establishment.
Look for our window sticker on SLO establishments: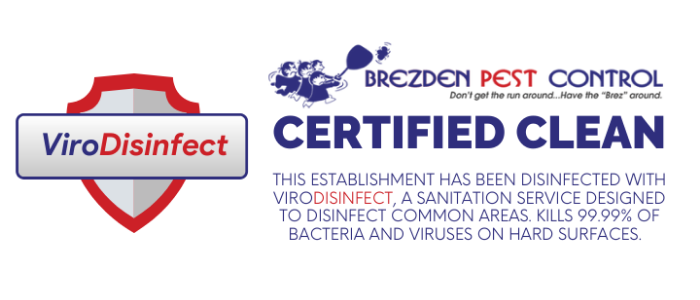 Since 1980, locally owned and operated.
We put out information throughout the year to educate homeowners and businesses about the facts and dangers of pests. Updates included:
Warning about keeping your kitchen pest-free.
Danger of fires caused by rodents.
The number of diseases and pathogens that can be spread by rodents.
Bed bug detection and elimination.
How to handle skunk mating season.
Termite information and discussion of dry termite treatment options.
Facts about disease-transmission capabilities of mosquitoes.
Gopher eradication services.
Ant control solutions.
Observance of World Pest Day in June. It was created to increase awareness of the importance of the pest management industry in protecting public health from threats posed by pests. The campaign promotes the use of professional pest management in a scientific and socially responsible way.
Raised an alert about earwigs and garden pests.
Shared critical tracking data regarding mosquitoes transmitting West Nile virus in SLO.
What customers say…
As a family-owned business, we love to work with local partners and non-profit organizations to make our part of the world just a little bit better. Highlighted organizations this year included:
The Independence Fund: Founded in 2007, the organization is dedicated to improving the lives of both our Veterans and their families.
Stand Strong (Formerly the Women's Shelter Program of San Luis Obispo County): No one deserves to be abused! There is help for you and your children.
Honorable Partner Mentions For 2021
We are proud to support local businesses in San Luis Obispo. Together we can help our hometown continue to grow and prosper. Some of our partners from this year included: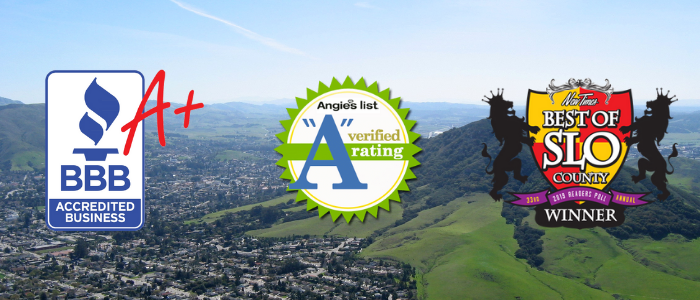 If your home has a pest infestation, don't get the runaround – have the "Brez" around! Call us now at 805-544-9446 to schedule your home pest inspection! Thank you for all your support in 2021 and have a Happy and Pest-Free Holiday Season!
Follow us on Instagram @BrezdenPest
If you're feeling in the mood, leave us a testimonial
Thank you again for your time and your consideration.
Sincerely,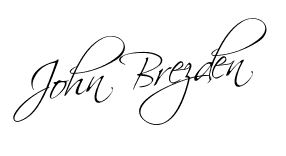 Brezden Pest Control
PASO OFFICE: 77 Marquita Paso Robles, CA 93446
SLO OFFICE: 3261 South Higuera St, STE 100 San Luis Obispo, CA 93401
Phone: 805-544-9446
Email: web@brezdenpest.com
Website: https://www.brezdenpest.com
About Brezden Pest Control: Brezden Pest Control provides rodent control, bird control, ant control, and termite treatment services. Keep your home and business pest-free with commercial pest control and home pest control services. "Like" the Facebook page to receive up-to-date information on termite treatment. Call 805-544-9446 for a local pest control estimate. Visit the website to download a copy of the "Top 10 Reasons Customers Choose Brezden Pest Control."